Great for Any Type of Credit
ScoreTracker
It is now easier than ever to track all your scores with simple charts or in-depth information.
ScoreBuilder®
See exactly what is helping or hurting your credit score. Get your 120-Day Plan to a better score.
ScoreBoost™
Get your best score before you apply for credit. See how your spending affects your score.
Plus Your Money, Privacy & Insurance
Money Manager
All your online banking in one place. Use action buttons to quickly ask questions and resolve problems.
Privacy & Fraud Insurance
PrivacyMaster® stops websites or data brokers from sharing or selling your personal information.
Plus, you get $1 million identity fraud insurance for your whole family.
- Activation is required
Alerts
Your mobile or email Alerts have action buttons to quickly ask questions and resolve problems.
Membership Snapshot
ScoreTracker
ScoreBuilder®
ScoreBoost™
Money Manager
Smart Credit Report®
$1 Million Fraud Insurance
PrivacyMaster®
Basic
Membership
$19.95/mo
Premium
Membership
$29.95/mo
Get Credit Monitoring and Your 3B Credit Reports & Scores


Our Action Buttons Connect You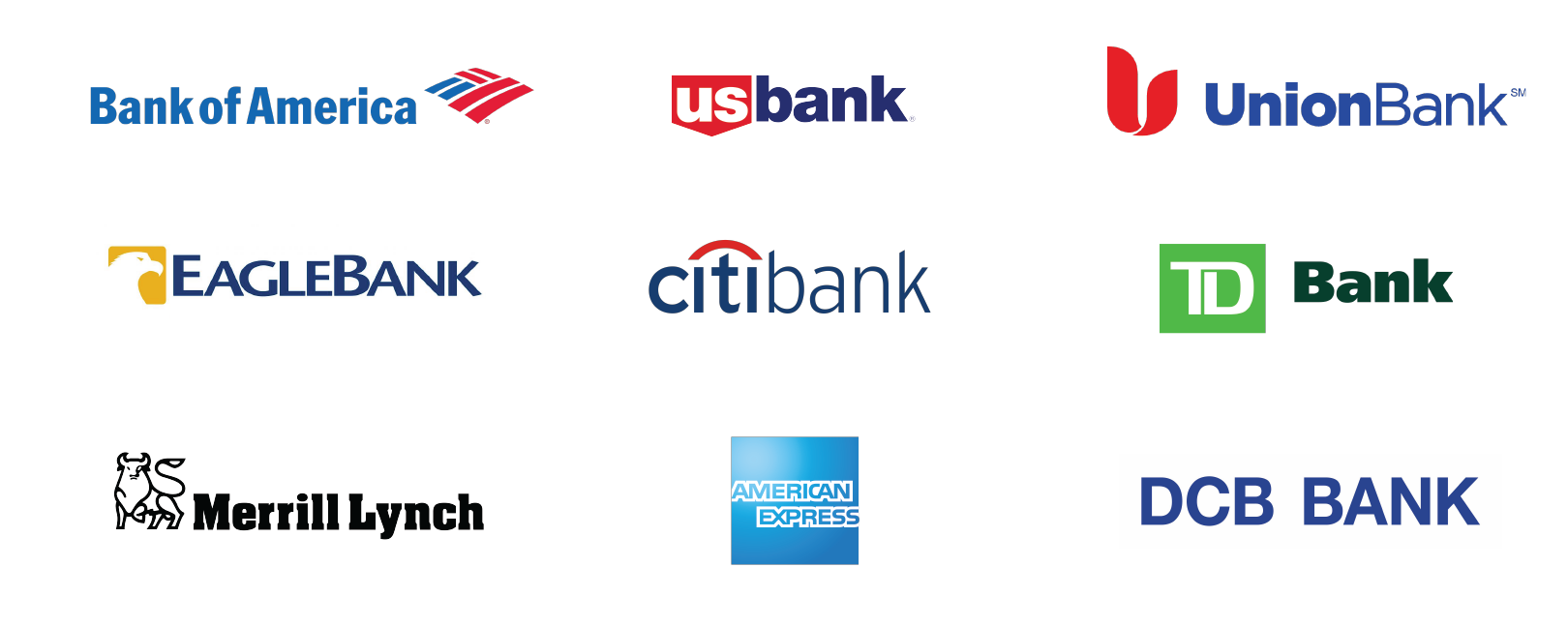 See What People Are Saying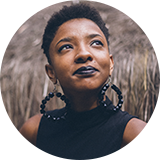 Tess M.
"I use the action button almost every day for my money and credit report. Thank you for a simple tool!"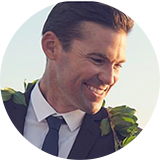 Adrian L.
"Thank you, it is very easy to use. I clicked on the action button to change my address without having to call or write them."
Melissa G.
"I love being able to work on my credit score with ScoreBuilder®."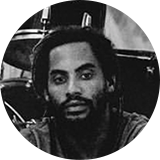 Brad T.
"ScoreBoost™ is the coolest tool I have ever used. Plus, I love the Alerts with Action buttons."
Hot Topics Our Members Are Interested In
With the increased risk of identity theft and credit fraud, it's more important than ever to know what's happening with your credit at all times. While reviewing your full credit report throughout the year is a great way to stay on top of your credit, your financial information needs all the protection you can give it.
With a credit monitoring service you can trust, not only will you be able to receive your credit reports and scores easily, you will also be notified if any suspicious or unauthorized activity occurs on your credit report.
With SmartCredit®, our goal is to provide you with a simple platform for your money and credit all in one place, and with innovative tools to help you rest assured that your credit accounts are being monitored 24/7.
With tools such as ScoreTracker, ScoreBuilder®, and ScoreBoost™, it's now easier than ever to track all your scores and see what's helping or hurting your credit score. Also, use our Action buttons to communicate directly with your creditors, so you can better control your future credit score.
Take a look at some of the innovative credit monitoring tools we offer.