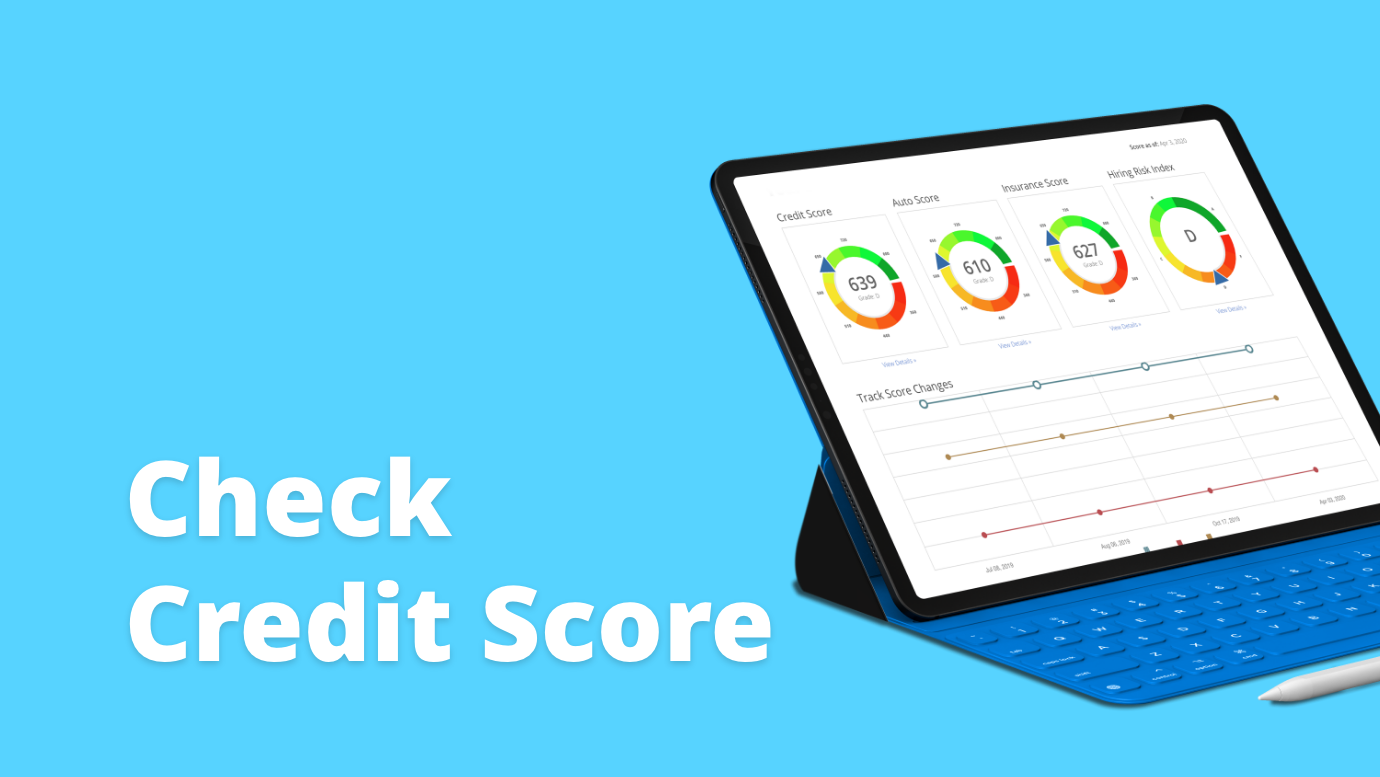 Best Way to Check Credit Score - Check Your Credit Score Today
A credit score is a numeric representation of the information on your credit reports. Credit scores predict consumer credit risk and credit behavior. They are almost always based wholly or partially on information in your credit reports.
Your credit score is a number that affects everything you do - it can affect your ability to get a job, rent an apartment, get a cell phone, and buy a car or home. It's incredibly important to not only be aware of your credit score, but to be on top of making sure it's correct and there are no inaccuracies. SmartCredit® allows you to see your score, as well as specifics on the items that are negatively affecting it.
Credit scores range from 300 on the low end to 850 on the high end (using the FICO scale). The higher the score the lower your credit risk. The lower the score the higher your credit risk.
Credit scores are usually built using consumer credit data from each of the three major credit reporting agencies; Equifax, Experian and TransUnion. Statistical analysis is conducted using current and historical credit data to determine what's predictive of future credit behavior. This is called "regression."
Many people believe only a score is delivered when calculated, which is not true. The score is accompanied with explanations of why you didn't receive the maximum score. These explanations are called Score Factors or Reason Code. They are the top four reasons, in order of importance, why your score isn't higher. These score factors can be used as a roadmap for improving your credit score.