Includes all your Credit Scores!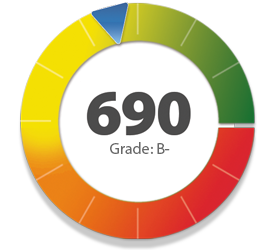 Includes all your Credit Scores!
| | | | |
| --- | --- | --- | --- |
| | | | |
| Credit | Insurance | Auto | Hiring Risk |
It's simple, interactive and there is nothing like it!
Find anything fast
Easy and Advanced modes make it perfect for any user. It's also easy to read and understand your credit with horizontal sliding features. Search and sort to find anything fast.
Use Action buttons
With a simple button you can remove identity theft, negotiate debts, resolve reporting problems and ask questions directly with your creditors. No forms to fill out, letters or phone calls.
Daily Transactions
For the first time your daily transactions are integrated in to your credit report. See how your creditors are reporting you and ensure accuracy.
Credit Monitoring Alerts with buttons
Get important Alerts with changes to your credit report by phone or email. If you suspect identity theft, just push the button to stop it.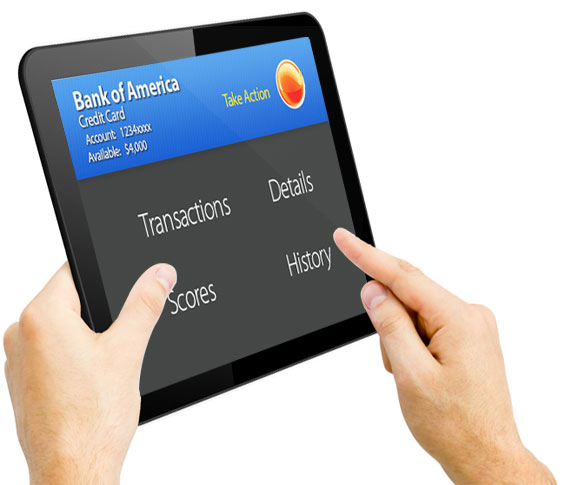 Plus, all your Scores (350-850)
This index considers many factors used by Employers in their hiring decision, if they choose to look at your credit, as part of their hiring or employee promoting needs.
This is becoming more common. Currently, 49% of Employers in the United States use your credit, in part, to determine the validity of your resume, your stability, verify your education (via a history of student loans) and your overall credit worth.
DID YOU KNOW:
Checking your credit or scores, as often as you like, will NOT lower any of your scores or affect your credit in any way.