Tools to help you with your Credit Score and Money.
Jean Chatzky - Score Builder
The Jean Chatzky Score Builder shows you exactly what is helping or hurting your credit score. Then Jean sets a credit score goal for you to reasonably achieve over 120 days. Together with Jean personalized video help you can obtain your goal score step-by-step.
Learn More »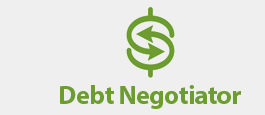 Debt Negotiator
Get out of debt by negotiating directly with your creditors. Settle debts, lower interest rates or defer monthly payments due to hardship. No need to call anyone or join a debt consolidation program. It even works great for those small annoying collection accounts that seem to pop-up out of nowhere on your credit report.
Learn More »