No more guess work, we find your online accounts and organize them.
We do what your bank can't or won't.
Secure access to all your accounts
We find your online accounts for you. No guessing or searching required.
Transaction Monitoring Alerts with a button
Anytime you make a purchase, you can get alerts to make sure it's YOU spending your hard earned money. Simply push the button to stop theft.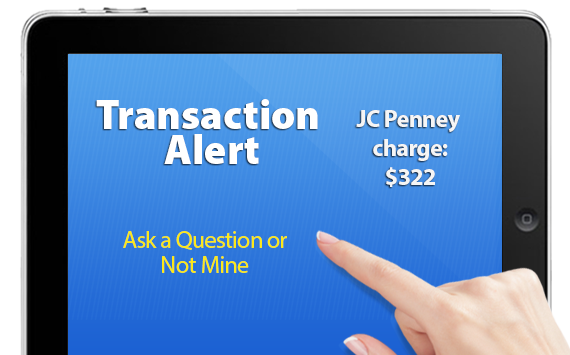 Instant statements
All your accounts are updated throughout the day, including pending transactions.
Easily take action
Ask your bank or credit card company anything with a click of a button.
Benefits
Your transactions, instant statements,
and trends are updated daily.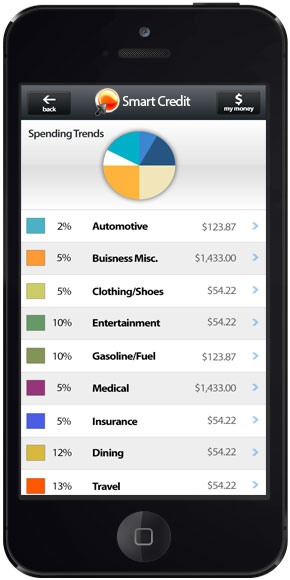 Mobile & Web Ready